September 2022
Barry & Dylan
︎︎︎Published in Encens N°48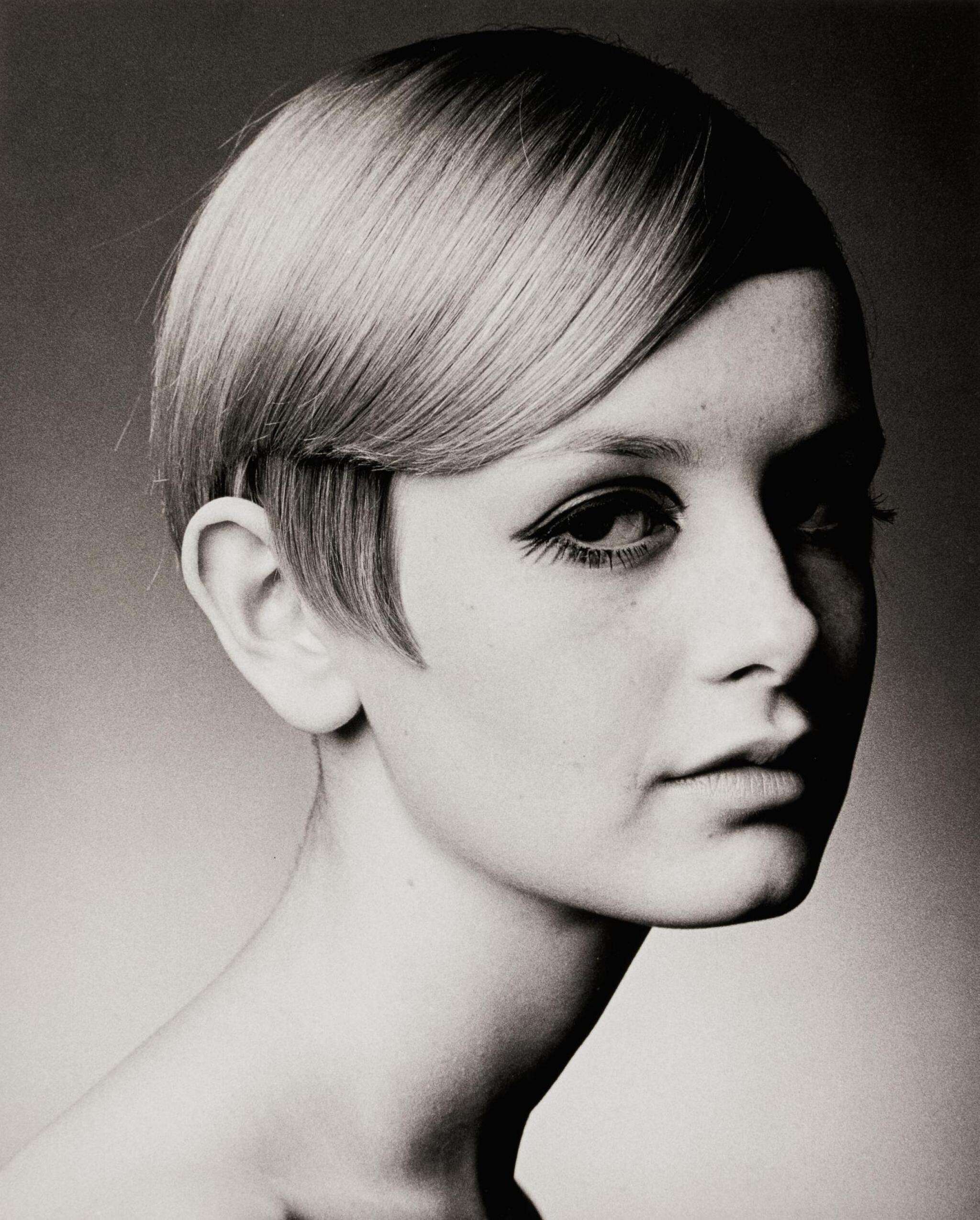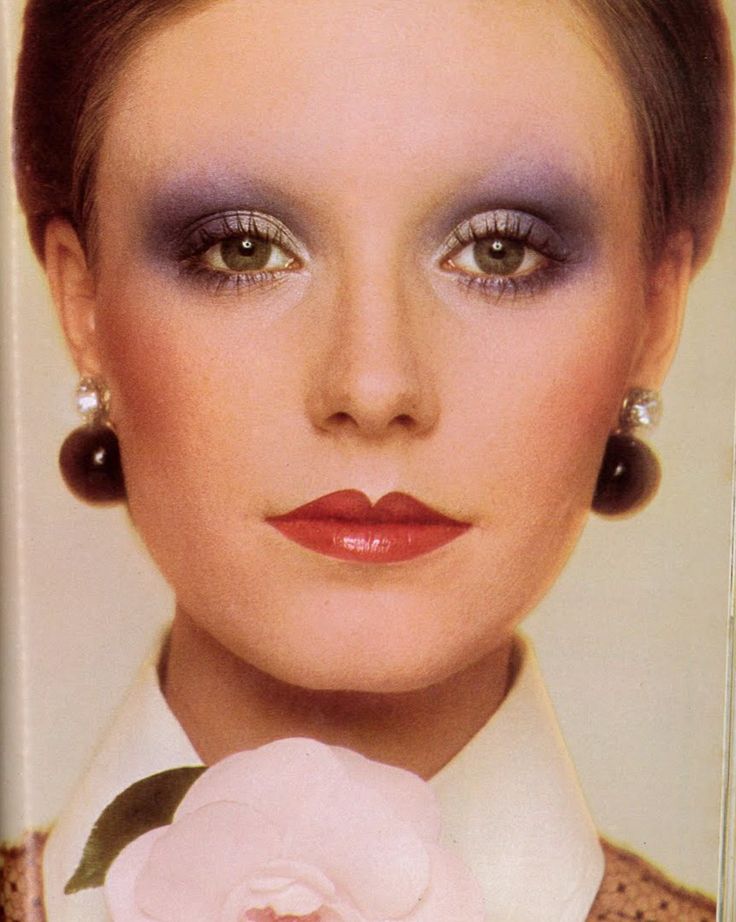 He gets the beauty out of somebody

Part way through reading Nathan Jurgenson's The Social Photo: On Photography and Social Media recently, I began thinking about the value we place on pictures – and how this changes when we interrogate what a photograph actually is. Whether it is a physical object or a digital copy, a photograph remains ethereal.

The omnipresence of pictures has disrupted the human instinct to preserve and store. Jurgenson calls the type of digital pictures we are used to making on a daily basis 'social photographs' – they function more as language, used to charge an emotion, or exchange a point of view. This is a photography that will often only be looked at once before it is quickly passed over in favour of the next. He writes: 'Photography, both permanent and ephemeral and everywhere in between, plays on the tension between the momentary and the forever, the transient and the fixed.' This ephemerality responds to a 'photographic abundance.' The richness of our surroundings means that every single image requires its own classification. 'In their scarcity, photographs can age like wine, with grace and importance. In their abundance, photos can sometimes curdle, spoil and rot.' How does this help us to reconsider the photographic archive not as an ordered and neat space but instead as a site of immense hostility and complexity?

The legacy of one of the most iconic photographic talents to emerge in London in the mid-1960s – a time when the city became the epicentre for art, music and fashion – is today a few hundred plastic boxes, piles of papers, yellowed hand-written notecards, bright blue folders on Google drives, uppercase letters and digits collated onto Excel spreadsheets. Gigabytes, jpegs, tiffs. Memories and memoranda.

A black and white portrait of a wide-eyed teen wearing a Fair Isle jumper. Her hair trimmed short, she stares directly into the camera with eyes lined in hand-drawn lashes. She is unposed. Unabashed like a kite blown out to sea. She has just had her first ever photo session at Rossetti Studios in Chelsea with a softly spoken man called Barry Lategan. She is the 'Face of 66'. Twiggy! In all her gawkish glory.

Lategan's Twiggy pictures are burned in our brains – they are as much yours or mine as they are his or hers. Each of us, I think, shares ownership of the pictures we see. Yet in reality, the photographs from this seminal sitting are just negatives and prints inside an envelope inside a box to which someone has the key.

An archive is a mausoleum of memoir. A record of a lifetime's work that still needs oxygen. Dylan Lategan is two things: a son who is anxiously managing his father's estate and a man preserving the legacy of a legendary photographer who is unable to do it himself.

Over the course of his career, Barry Lategan established himself as one of the most renowned and influential photographers of his time. In addition to his fashion work, he photographed a range of notable figures including Paul and Linda McCartney, Calvin Klein, HRH Princess Anne, Margaret Thatcher, Salman Rushdie, Mick Jagger and many of his compatriot photographers, those guys who can be introduced with a single name: Bailey, Donovan, Duffy.

Following a traumatic brain injury in 2006 after falling down a set of concrete stairs, his mental health declined. After the loss of his London studio space in 2007, Lategan's archive spent a number of years in storage. Dylan took photographs of piles of brown boxes, buckling under their own weight – lids crushed in, the metal arms of folders poking out. BARRY LATEGAN is written in black sharpie on the sides in various hands. Barry's own loopy Y's, sharp As and opulent Fs cascade down the side of one box with:


VIDAL SASSOON, nudes, Lily Cole, London Fashion Group, SALMAN Rushdie PLAYBOY, Joanna Lumley, Doris Lessing, Edward Hopper, ADAM ANT, Sarah Moon, Pirelli.

'The weekend he had to be out of the studio came around dramatically and some students helped him to box everything up quickly,' Dylan says. He remembers the Victorian space was a photographic hoarder's nightmare: multiple copies of prints, books, documents all stacked up. 'The students came in and they literally got everything into these boxes and everything else got ripped out. My dad was struggling a lot with his mental health and was then faced with the reality of living without his pictures around him for the first time.' In 2016 Barry was diagnosed with Frontotemporal Dementia (FTD), which was either caused or exacerbated by his fall. Today, the 87-year-old is receiving ongoing care in a secure hospital.

Dylan is somewhere between guardian, makeshift curator and conservator.

The Barry Lategan Archive contains works spanning six decades, from fashion and beauty commissions in the 1960s-90s and commercials in the 1980s-90s to his Chanel N°5 campaigns to the Pirelli Calendar of 1988. It also contains a wide collection of personal works, including nudes, still-life, documentary and candid street photography. Managing it, organising it, working out how to care for it is a huge job, both physically and emotionally.

In the aftermath of the move, he became absorbed in working out more efficient ways to scan film, sourcing the right boxes to store negatives and prints. Finding the right programs to organise files. 'It's hard to understand what Dad's capacity was in the early days of his illness, in terms of preserving his work,' he says. 'Over time he had accumulated a huge, highly organised catalogue of work with each job and every frame clearly numbered. And then a sort of index system, physical cards, which he saved, thank God. I think he was quite proud of that organisation; I think he needed to make sense of all this material that he was accumulating, but he was obviously very possessive about it.'

Throughout this process of what he calls 'management', Dylan is balancing the burden and the honour of taking care of a body of cultural work that is already partly out in the open.

My nature is romantic, I am sentimental. I project this into my photographs. I make the models dream.

Barry was interested in a quietness, a simplicity. Born in South Africa in 1935, he came to England to study at the Bristol Old Vic Theatre School aged 20. During his studies he was called away to National Service in West Germany and it was whilst working within the Royal Air force air traffic control in Cologne that he discovered a local club for camera hobbyists. There he experimented with a Leica and Rolleicord and fell in love with the alchemy of processing film himself. After the war he returned to South Africa where the photographer Ginger Odes offered him a job to which Lategan cringed, insisting that photography was only a hobby: 'You're a lucky man if you can make your hobby your work,' Odes said seriously.

Lategan's elegant style was influenced by the urgency of Cartier-Bresson, Robert Capa, Eugene Smith and the grace of Norman Parkinson and Irving Penn. Contra to the ephemeral, Lategan's way was one of dignified ardour and exacting attention to detail. Post Twiggy in 1968, Grace Coddington called him and asked: 'Can we do some nudity pictures?' – a beauty session with another new face followed. The model Lesley Jones wrapped in furs; her large eyes scented in blue shadow went on to become the cover of the October issue of British Vogue that same year.

In the following decade he worked closely with the legendary makeup artist Barbara Daly which resulted in a dynamic and theatrical portfolio. 36 Italian Vogue covers during 1969-1980, and 38 British Vogue covers during 1968-1979 are Lategan's.

In the mid 1970s Lategan moved to New York, eventually setting up a studio in Manhattan where he began an incredibly productive period of commercial and advertising work and started directing television commercials. During this period he also became interested in projects outside of those for which he had been previously known, such as nude studies, trees and candid street photography. He was always taking pictures. Lategan eventually returned to London in 1989 and joined the Director's Studio agency where he continued to work on personal projects and advertising campaigns. He received the Halina Award for his Pirelli calendar and a Clio Award for a Giorgio Armani television commercial in which a model dashes through a neo-classical sci-fi mansion swathed in navy blue light.

In the late nineties – as digital photography empowered a new generation of image makers – Lategan remained active but outside of fashion. Dylan began talking to him about the need to delegate the digitisation of his archive in the early 2000s, yet he remained resistant. 'For whatever reason he felt it wasn't right for him to work with archival agencies and so I pushed him pretty hard on what he really wanted. But he seemed so happy just being in the moment, taking pictures. Even though he desperately needed work, he just lacked the capacity to understand the reality of the situation. He wasn't a functioning professional photographer anymore; he was living in a bit of an illusion. But he was still incredibly happy and passionate and interested in the world around him.'

I am essentially a portraitist

In the 18th November 1998 issue of Photo District News is a short Q & A with Barry, which opens with a photograph of Dylan – then nine years old – sat on his dad's shoulders. In it, Dylan with spiky hair and cheeky grin is pulling at Barry's cheeks. Barry's face radiates the kind of warm pride that expands over time.

Dylan was born in New York and attended boarding school in England. 'He definitely stood out from other dads when he'd collect me from school,' he says. 'Barry was obviously there, taking pictures! Like a typical artistic eccentric wearing a beret and dressed in all black. He was pretty unique. I was definitely shy and somewhat resentful and embarrassed, growing into my teenage years, so I definitely wanted to reject that identity a little bit in my younger years. Then I obviously grew to appreciate just how special that really was.'

What do we learn about Barry Lategan – the man – from looking at his work? There remains a lot of mystery. In snippets found online of him talking he comes across as a deeply inquisitive man. 'The face in repose looks at its best' he says in a mellow, honeyed voice. He was and remains curious about the world around him, committed to distilling it in a picture. 'He was so charismatic, and eccentric. He was self-taught, left school quite early and threw himself into books and philosophy and arts and poetry. He always had very deep knowledge and a rich understanding of ways of looking at the world that were alternative and romantic.'

Speaking in 1998 Barry said that the words of scripture of all religions inspired him, as well as 'the thoughts of Borges, Henry Miller, D.H. Lawrence, Pessoa, Dorus Lessing, Roland Barthes, Elias Cannetti.' Amongst his possessions are letters he'd written to Dylan's mother whilst they were together – they were both extremely passionate and deeply in love, 'they were just drowning in it' Dylan says. 'He did write some personal notes and reflections. And they are very romantic descriptions of things, people.'

This notion of romance keeps returning when thinking about Barry Lategan and his work. He was almost lost in his sensual experience with the world around him, which helped to create a distance to who he really was. 'I think he was a little bit lonely for a lot of his life because people would say they never really knew who he ultimately was. He was quite private and fiercely independent in his success.'

Lategan was working during a period when romance took on a more carnal kind of quality. The haughty poise of the 1950s was blown up by a young, heterosexual M.O. The buzzy New York love affair between David Bailey and Jean Shrimpton is notorious (published in the April 1962 edition of British Vogue), as are the go-getting girls immortalised by Brian Duffy – these pictures expose the shifting ways in how fashion began to unsheathe women, presenting them in much more knowing, sexually confident ways. Barry – who gate-crashed the sixties fashion scene thanks to that sitting with Twiggy – was slightly older than the jack-the-lad photographers of his time and so his work has a different, more rigorous glamour. His models are self-assured – as in control of the picture as he is. 'I'd go to parties, and I'd see Donovan and Duffy and Bailey with their glorious girls, and I couldn't believe the way they were treating them. I kept my nose clean,' he once said.

Yet, like a lot of his peers, he hailed from a working-class background too – growing up very poor in South Africa, attending a strict convent school after his own parents separated. 'I think he had a harsh, rough, lonely upbringing and I think that may be the origins of a lot of his soul searching and inquiry for the deeper layers of what it means to be human. I think he was looking for that connection with people. Towards the end of his days in public, he would religiously photograph the people in his community so that he could connect with them. And you can see some of that in the beauty work. He's looking into the iris. He made the models feel very secure and confident in posing in what was a very constructed image. I think he also managed to help everybody drop those conformities and give themselves to the photographer. As you can see in those famous Twiggy shots, she's literally gazing right through.'

It's not the pen that writes, it's the hand that holds the pen that writes

The whole process of managing the estate together with having the responsibility of the archive is one of unpeeling the layers of what made Lategan's mind tick. At one point he did allow a company to digitise and license some of his work, yet Dylan has had to resolve these contracts and agreements. One agency was offering up prints of Barry's famous works at various sizes, selling them at art fairs and trade shows. 'I had to buy back the digital files and they even tried to claim ownership of the rights and the photographs. It was a difficult time having to fight and to retain control,' Dylan says. 'An important part of this process is to help people understand the depth and the range of his work and for him to be recognised as more of a fine artist. That wasn't going to come from delegating it to somebody else. It's worked out in the end for me to take ownership of the problem and self-manage it. It is the road less travelled, a harder one, but this is a long-term vision to retain control and find solutions for the family, and beyond just myself.'

The issues of managing the archive are less emotional and oftentimes more practical. Knowing where to store things and how to organise files on computers and hard drives. 'I have a huge sense of responsibility, moving through this digital transition, to make the right decisions over the iterations of the work. I must consider the physical archive and how to preserve that and make it accessible for academic purposes, as much as for the business. Then I must think about what it really means to be digitising this stuff and creating essentially another version of everything alongside maintaining control as it enters that space. Once it's out there, it's out there – you don't necessarily know how it might be infringed or abused.' Go onto Etsy or eBay and you will find collaged t-shirts, framed prints and hackneyed acyclic paintings each with their own riff on Lategan's famous Twiggy pictures, created perhaps in homage, but without permission.

This sense of what we share and what we keep private is a moral and legal challenge. Should everything in a photographer's archive be digitised? What remains physical? Most people who've filled the internet for the last 30 years have held the belief that everything should be 'in' it – now there is thinking about what needs to be there. As society pushes back against the internet they have helped to build, it's vital we consider how we want cultural artefacts to be stored for future access.

'The Metaverse, I believe, is a duplication or an extension of our reality; they're looking for us to spend a lot of time within this digital realm to a point where we'll be encouraged to work, live and socially interact there. But it will also be spliced with the real world. So, acknowledging that, why shouldn't all this work be accessible and have a digital twin? To be appreciated. To be shared in that world. That's a long-term goal, to digitise the entire body of work so that it can live beyond its physical lifetime. I'm thinking very far ahead. But with every answer, there seem to be more questions raised.'

Dylan flicks through pages of contact sheets with beautifully handwritten reference numbers that have helped him collate the archives. 'Luckily Dad has not only preserved the actual negatives, but he'd also created contact sheets of them, which then gives me a really accurate and true tonal range of how he wanted the film printed. So I have a good reference for how the retouching should be done. Everything I open up is, to me, just iconic. And my love and appreciation for my dad has just grown with every little discovery. I was just never really that aware. I guess I had my own head in the sand about the fact that it might get dumped on me.

'It was such a poignant and significant moment when he lost that studio, it was so dramatic the way it happened. He was throwing boxes out of the top storey window. I remember the doors being open and him just not being able to deal with so much stuff and all the students coming around asking "what's this??" I had to make sure he wasn't giving things away. It was very much a rescue of a man, and his work.'